Silver Supporter
MoP Premium
Superior Member


​
What Are Zygor Guides?​
Zygor Guides are the best and fastest way to level your characters in World of Warcraft and accomplish more in less time. Using our custom Guide Viewer addon our guides are displayed inside the game and use an optimized step by step format to tell you everything you need to do.
Guide Viewer Addon​
Our guides are displayed right on your screen as you play, and walk you step by step through everything you need to do. There's no having to read off a printed book or website.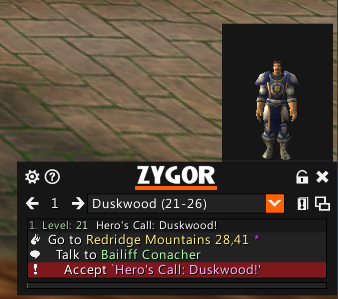 3D Waypoint Arrow​
Finding where to go is made simple thanks to our 3D waypoint arrow that points you exactly in the right direction at all times and will even tell you the fastest directions to your location using hearthstones, flight paths, portals and more.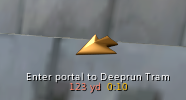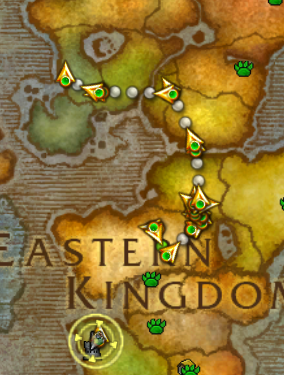 Dynamic Detection​
Our addon can detect your progress, accept and turn in quests for you, help you choose quest rewards, and many other tasks to automate and streamline your gameplay experience.
It's an addon that will help you make professions, achievements, farme pets, mounts, dungeons. And of course it will help you to level as fast as possible.
It will provide you with the best equipment throughout the leveling process.
It will help you to choose the best talant or macros.
Settings :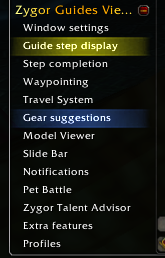 VT
You must reply before you can see the hidden data contained here.
Last edited: