Member
Member
Veteran User
Joined

May 19, 2019
Messages

32
Reaction score

4
Greetings, everyone!
We are a group of 7 wow modders making a fan-made wow expansion on Cataclysm (4.3.4) background. It is a completely custom project based on the Stormrage novel - for more info, see
https://wow.gamepedia.com/Stormrage
Special thanks to jbr373 for his release:
https://www.ownedcore.com/forums/wo...-model-edits/512219-emerald-dream-canyon.html
We will complete his project for the expansion.
The main content includes:
New custom zones
Completely new dungeons and raids
New battlegrounds and arenas
Some class changes and new playable races
New UI
New items
Custom and retroported mounts
Remastered zones, battlegrounds, arenas
Guild and player housing
New way of the player progress (no levels and experience rates)
And even more
We are looking for Lua/XML Developers, C++ developers and ingame testers.
For more info, PM me on discord Shadowynnie#1832
In the content screenshots section, you can see screenshots from Krysík's Dragon Isles and Neltharion's Lair release. Krysík - author of these mods and my team member wanted me to add his projects to the expansion, so I worked with him to make his custom zones work in cataclysm.
Screenshots of the completed content: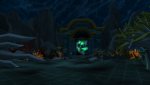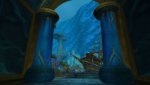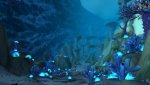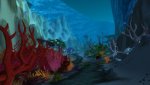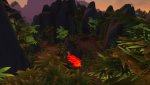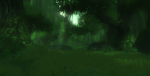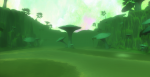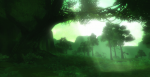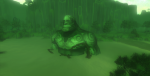 For more screenshots, see our modding project page:
https://model-changing.net/gc/31-emerald-dream-expansion/
Last edited: